The Audio GuestBook™ Phone Rental
The voicemails you'll want to listen to again and again. Rent instantly online, no quote required. Free shipping Nationwide!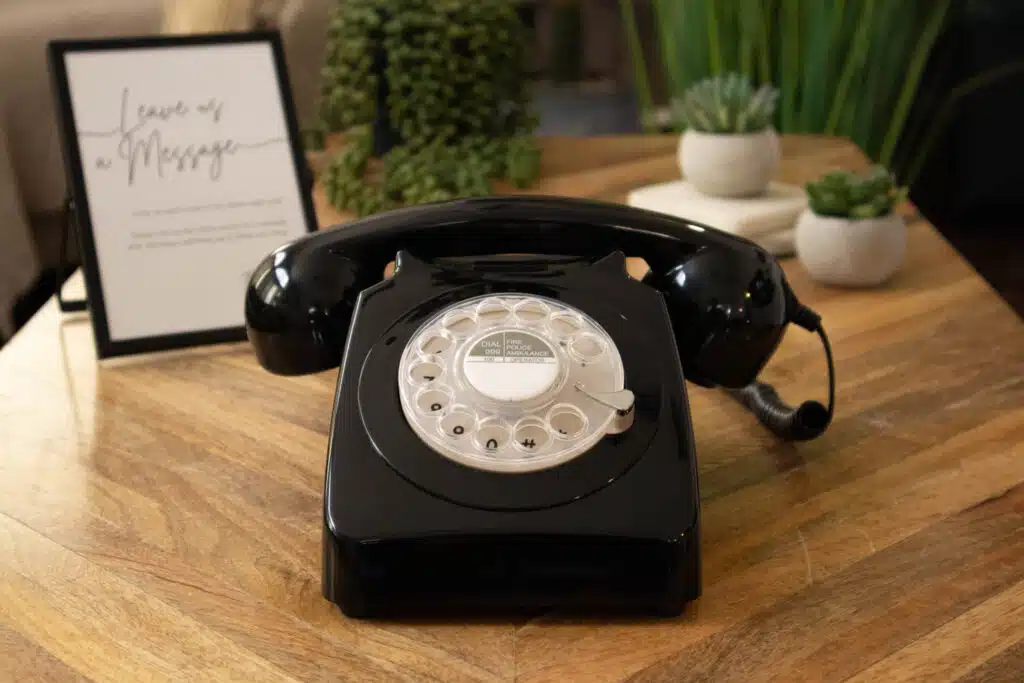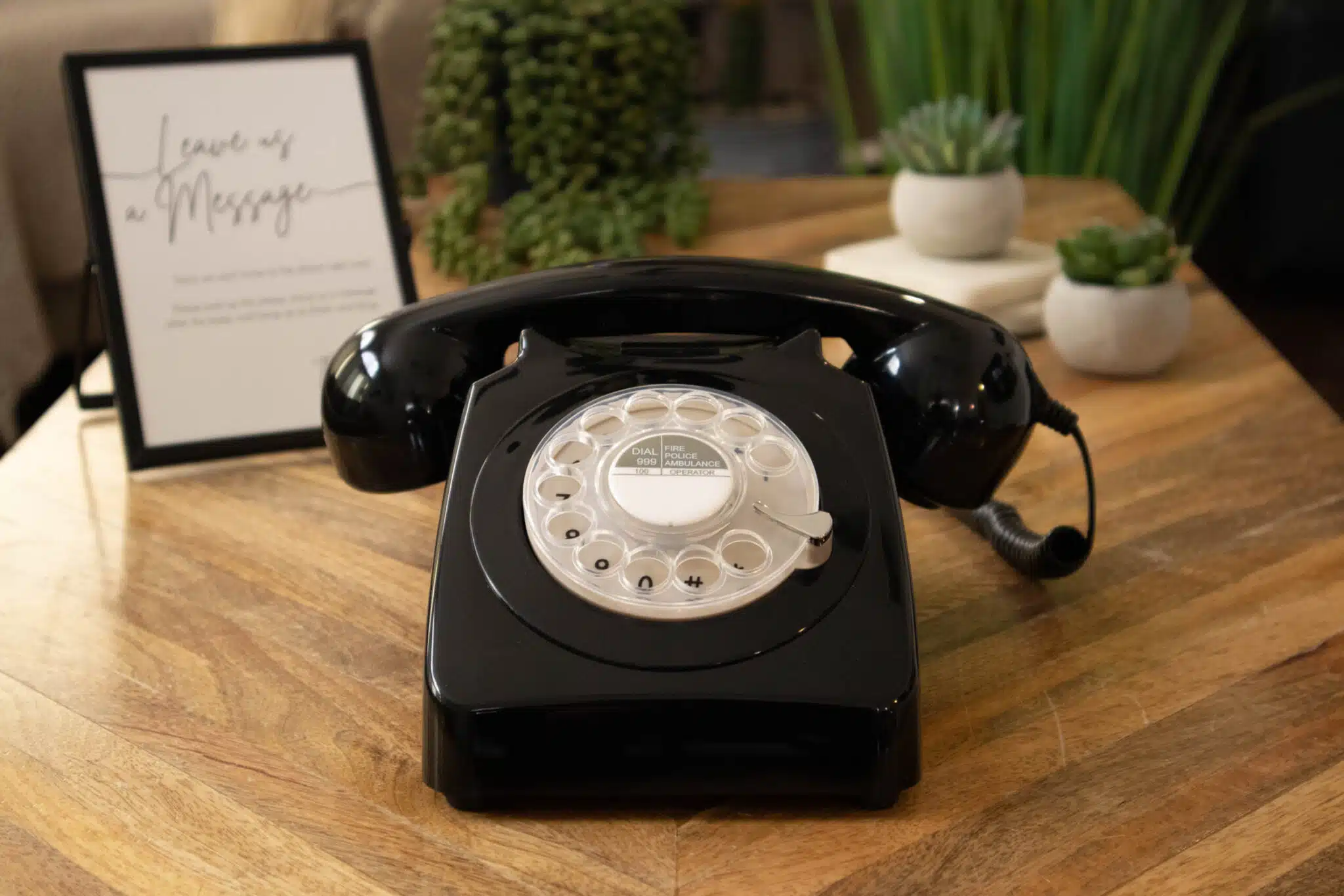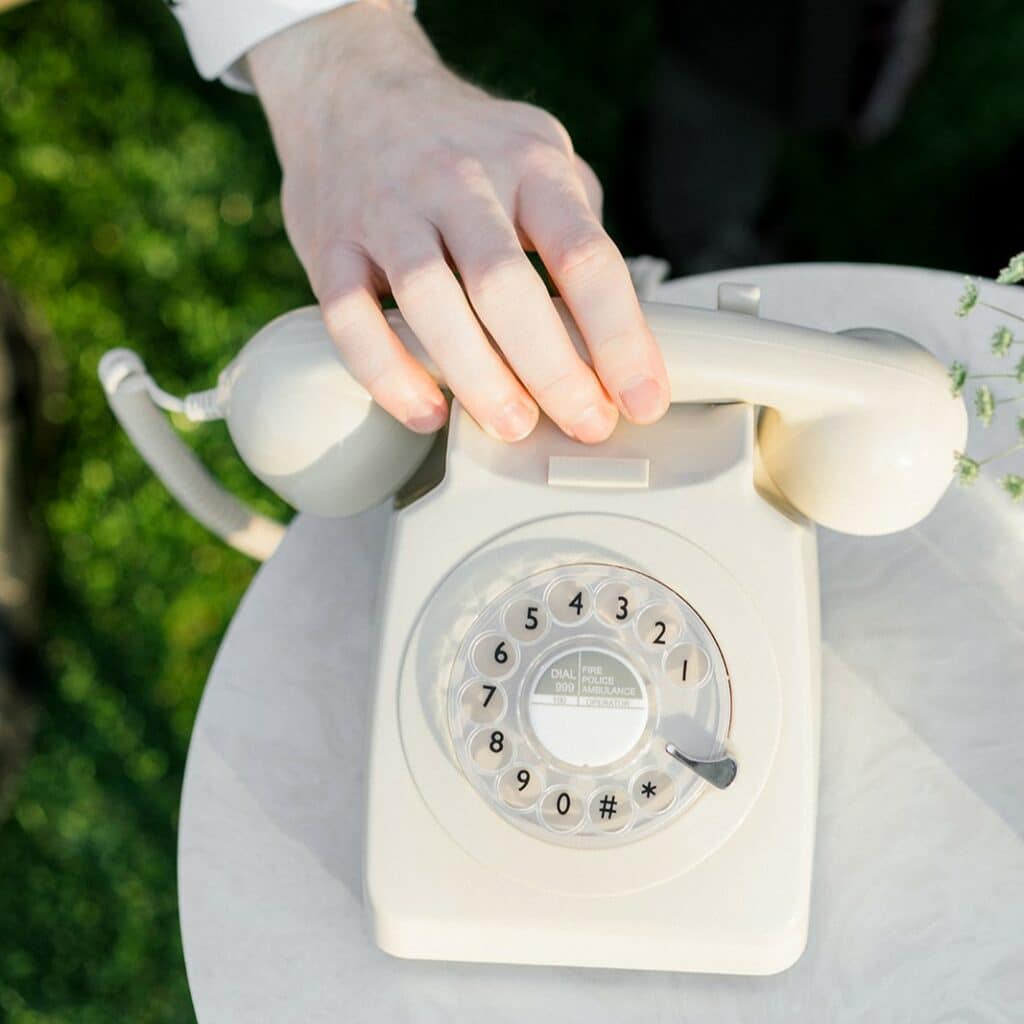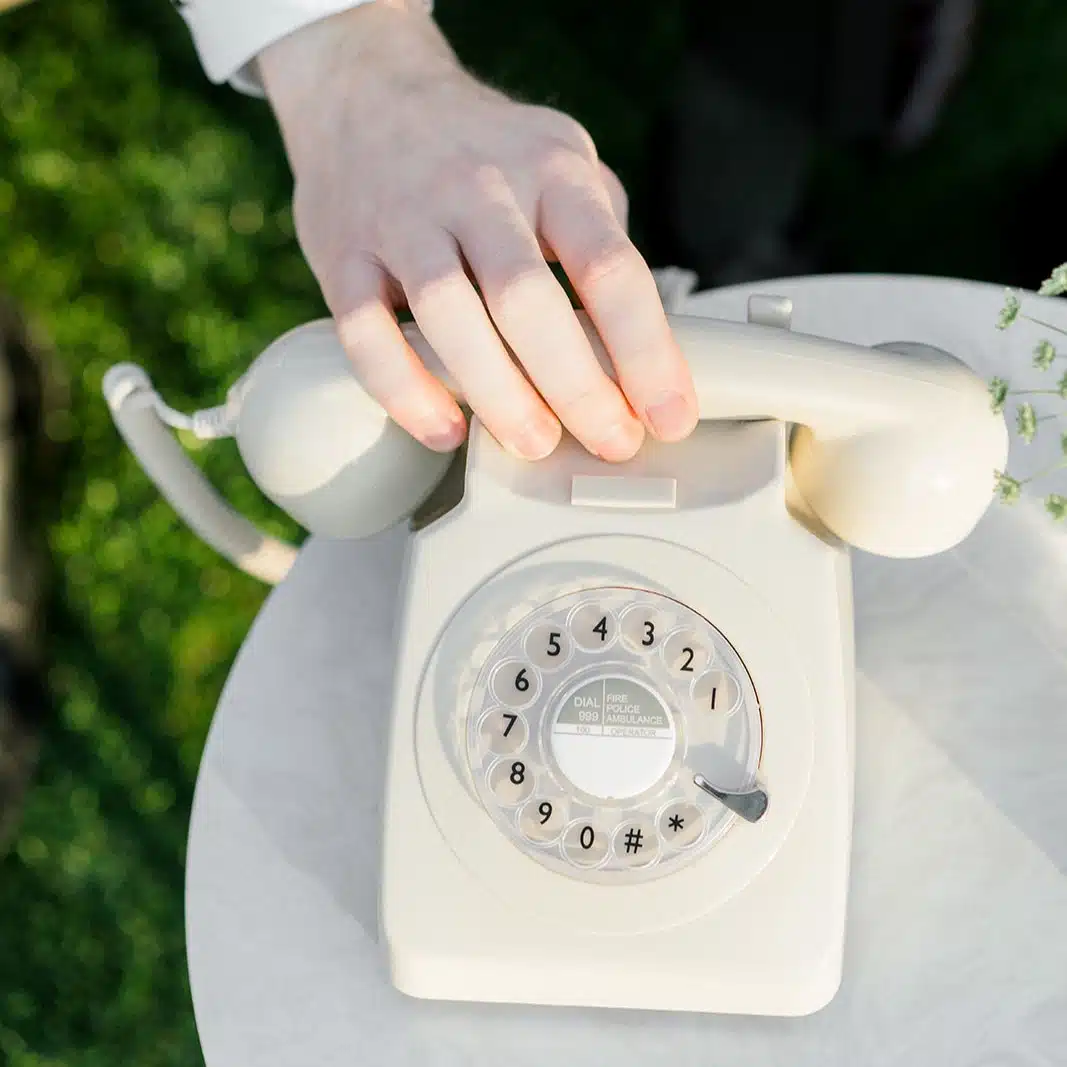 Audio Guestbook Phone Rentals
Our vintage style audio guest book phone rental is the ultimate way to capture your guest's message. Guests pick up the phone, hear your recording, leave their message after the beep, and hang up. No phone line necessary! We make it super easy and fun for guests to leave their own recorded message for your special occasion.
Audio Guest Book That's Not Awkward
Ever see those video guest books at a wedding or event? While they are a nice idea, typically guests struggle with being authentic when they are in front of lights, a camera, and an attendant staring them down like they are on a live film set. Our audio guestbook phone eliminates the awkwardness and leaves more room for candid (and sometimes drunk) voice messages from all of your guests.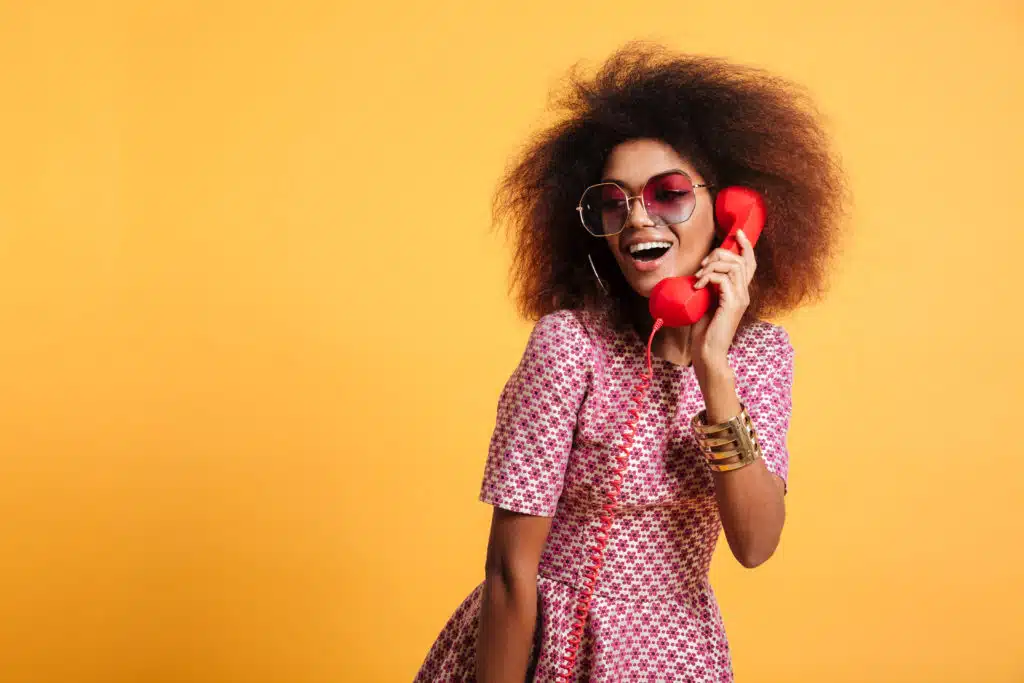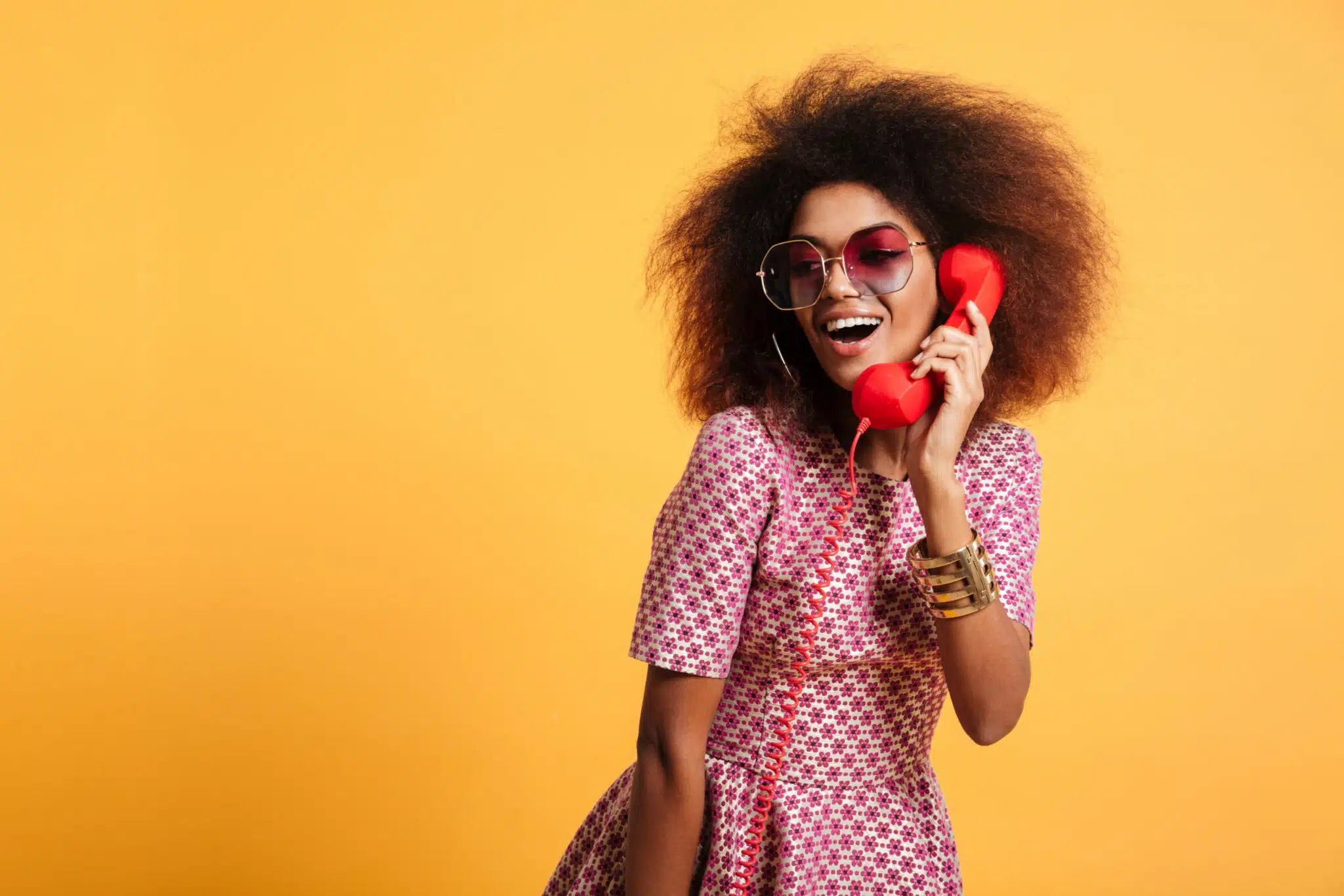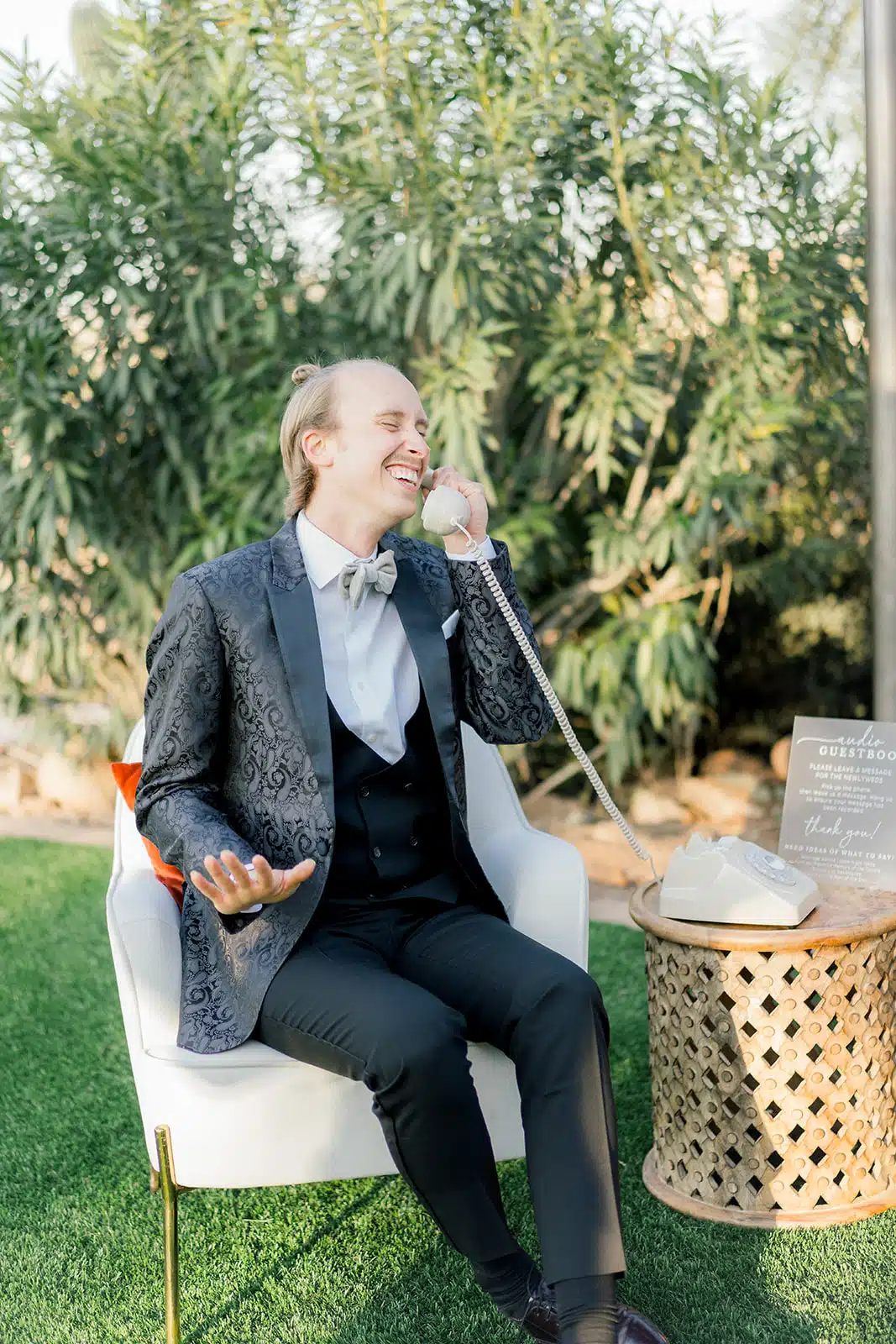 "These are my confessions." Our audio guestbook phone gives you unlimited recording potential. Use it as an audio guestbook for your wedding. A "confessional" station for your party or activation. A way for loved ones to record a message at a celebration of life or funeral. It can be used anywhere you need it.
Audio Guest Book Rental Features​
Our audio guestbook phone may look simple, but it is packed full of features! Add your own custom voicemail message that guests hear when they pick up the phone before recording their own message (your "at the beep" message). And add an optional background image to have fun, sharable mp4 videos clips of your messages. After your event, you get a private folder with all of the playable & shareable files featuring an image of your choice, in addition to the raw audio files. Sit back and enjoy the unfiltered entertainment with unending replay value.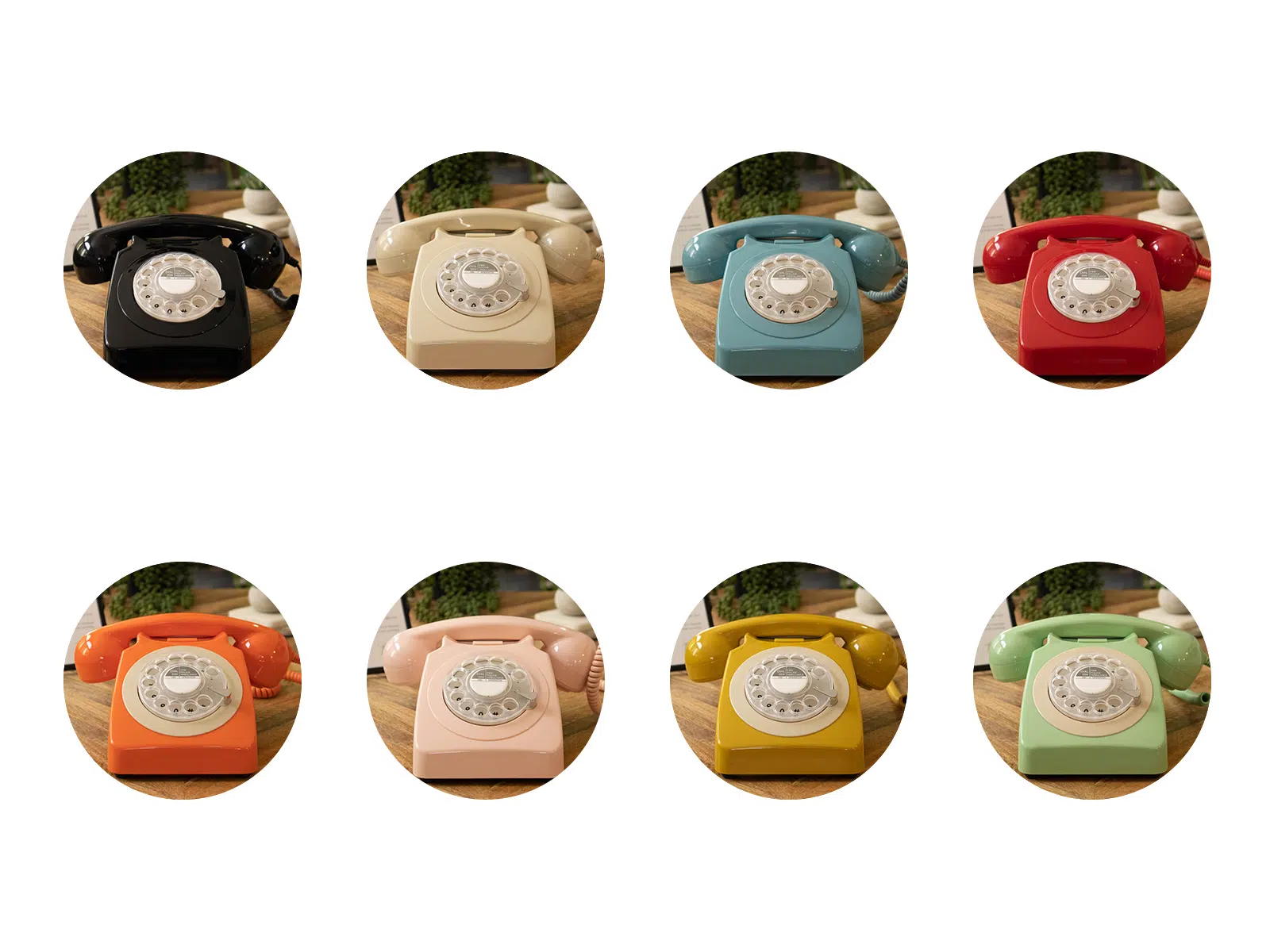 Renting The Audio Guestbook Nationwide!
Vintage Style Audio Guestbook Phone – No Phone Line Required!
Optional Battery Power for 8 – 10 Hours of Anywhere Use
Unlimited Message Recording
2 1/2 Minute Length of Recording for Each Message
Optional Waveform MP4 of Recordings
Included Custom Welcome (after the beep) Message
Simple 1-Step Setup and Easy Return Instructions
Automatic Backups + Safe Shutdown Button Ensures Your Messages Are Safe
Shipping Both Ways & Early Delivery Included
Eco-friendly Packaging
Free Nationwide Shipping!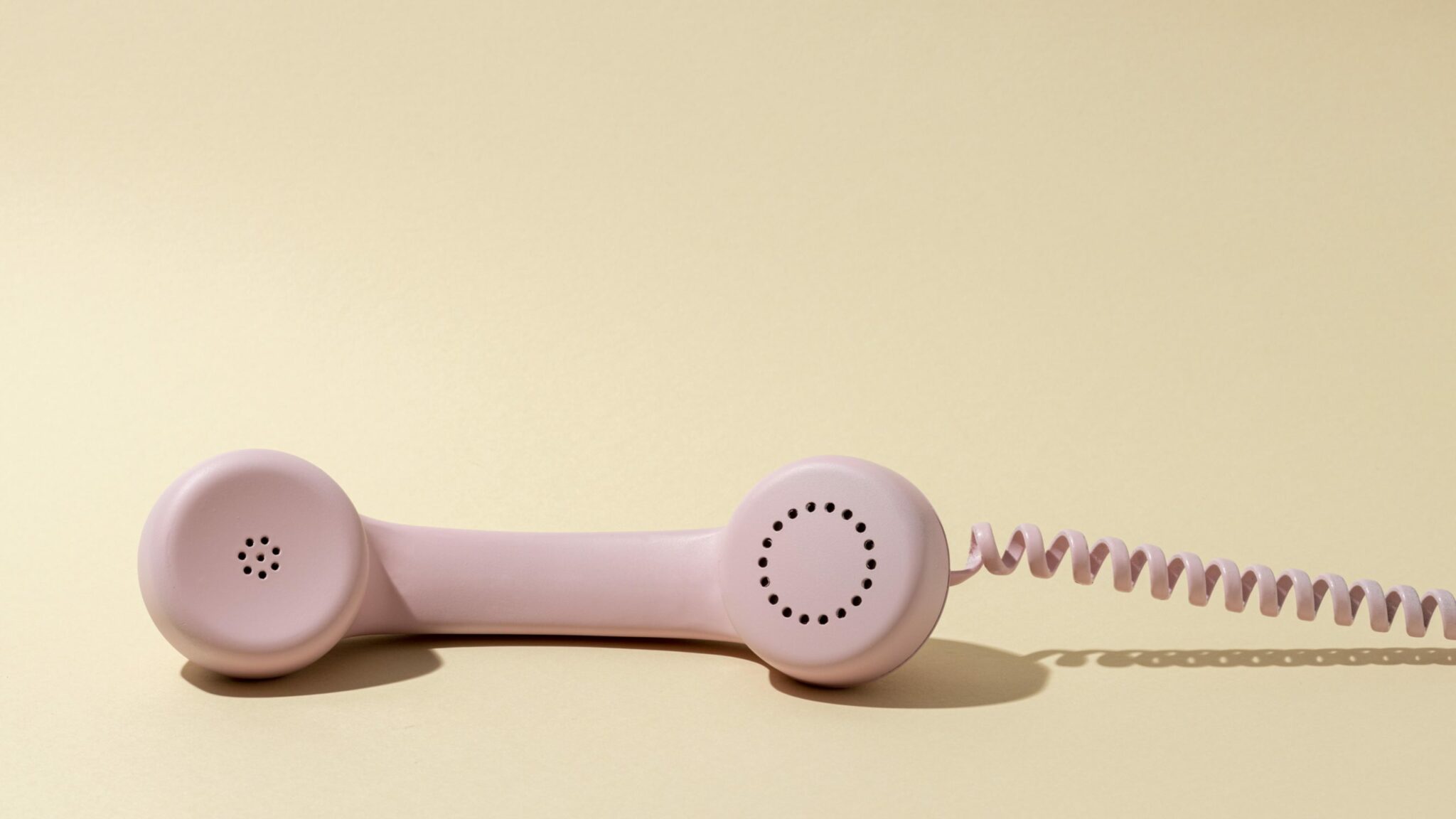 The phone was a super keepsake!
"Everyone thought the phone was a super keepsake!"
Everything was perfect!!!
"Hats off to you for The Audio Guestbook -everything was perfect!!! "
It was awesome.
"Thank you! I wish I had pictures of the guests crying talking on the phone. It was awesome. I would love to leave a 1000000 star review!"
When it comes to selecting the best audio guestbook phone for your wedding or event, there are a lot of choices on the market now. But in this post we
In a day and age where weddings are all about personalization and creating extraordinary experiences, there's one captivating trend that's taking the celebration of love to new heights – audio
Get ready to bring those ears to attention, because we've got a game-changer for all you audio-enthusiasts and brides to-be out there! We're beyond thrilled to announce that we've officially